Graphics galore.
3 A Song of Ice and Fire graphics + 10 icons
9 The Tudors graphics + 8 icons
8 Interview with the Vampire icons
25 fashion icons
Please,
comment and credit.
Especially be sure to credit the artists of the asoiaf fan art . Thank you.
Sorry I haven't updated in so long- I do have a ton of bits and bobs scattered on my hard drives, but it's all pretty jumbled. There's more of The Secret Country, some Casanova, and a lot of other random-type stuff to come.
Behind the cut NOT dial-up safe at all.



A SONG OF ICE AND FIRE
THE TUDORS
INTERVIEW WITH THE VAMPIRE
FASHION
| | | | | |
| --- | --- | --- | --- | --- |
| | | | | |
| 27 | 28 | 29 | 30 | 31 |
| | | | | |
| | | | | |
| 32 | 33 | 34 | 35 | 36 |
| | | | | |
| | | | | |
| 37 | 38 | 39 | 40 | 41 |
| | | | | |
| | | | | |
| 42 | 43 | 44 | 45 | 46 |
| | | | | |
| | | | | |
| 47 | 48 | 49 | 50 | 51 |
| | | | | |
Graphics:
A SONG of ICE and FIRE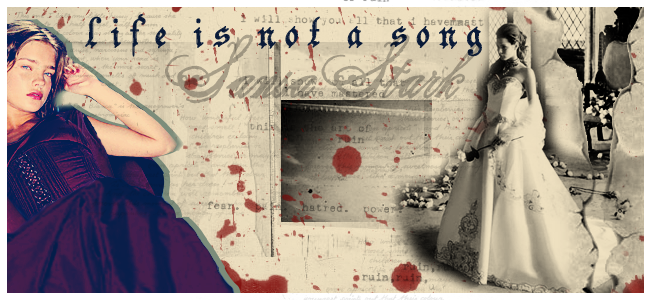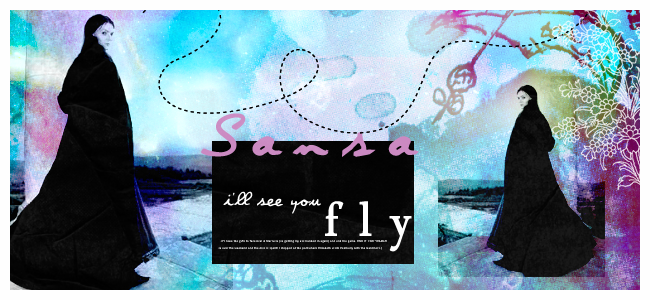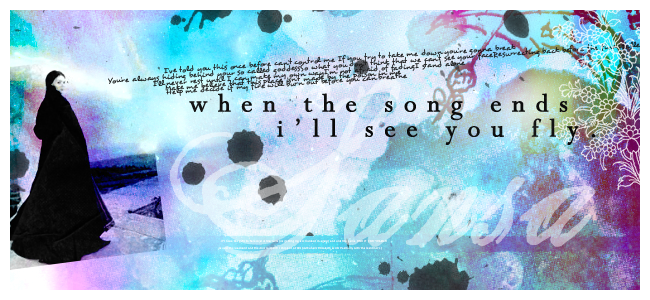 The TUDORS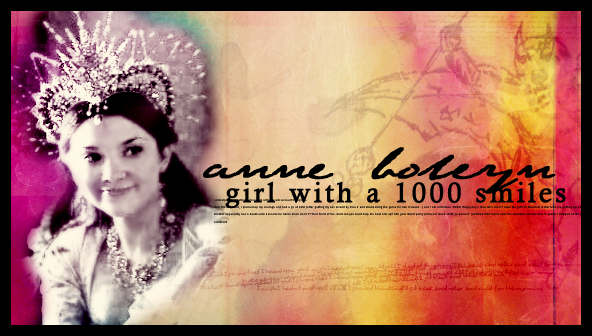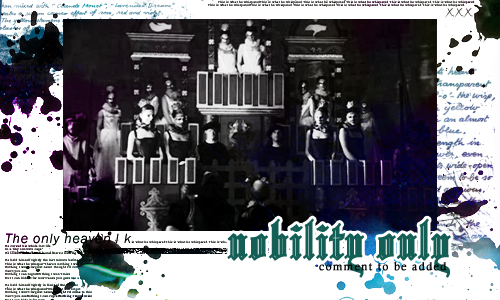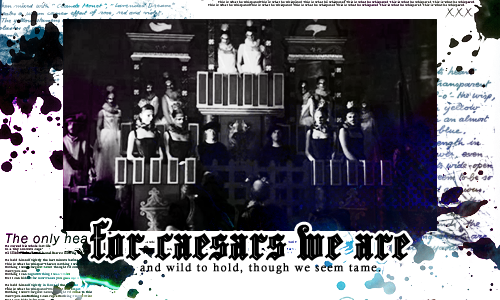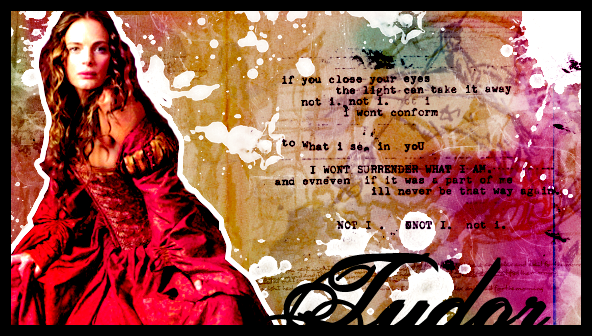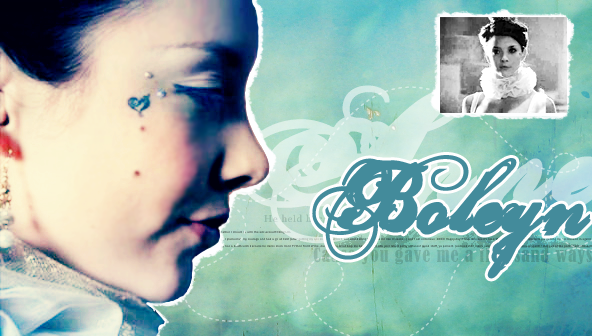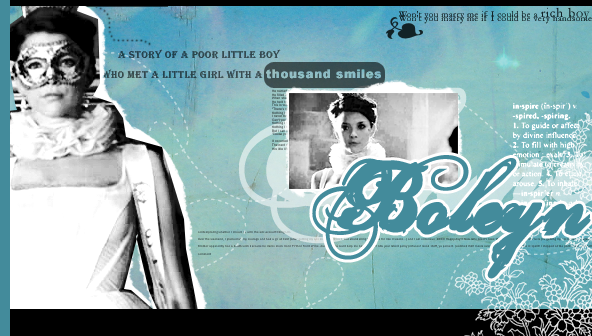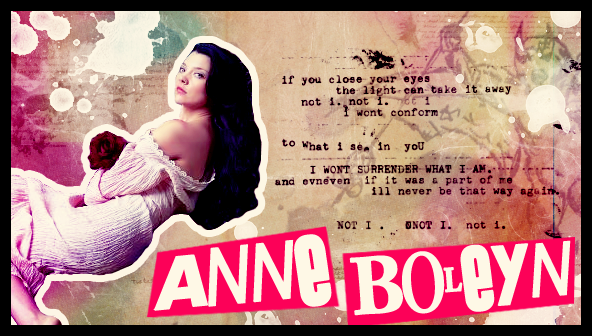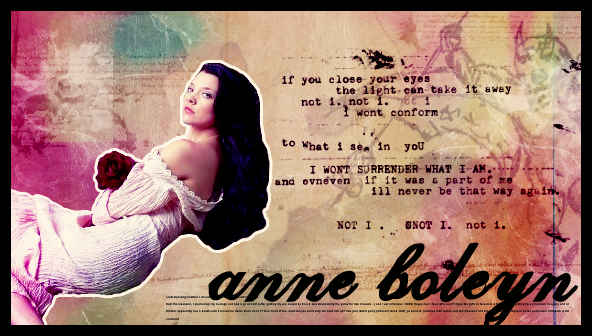 x-posted to
100x100movies
,
1cons
,
beautifullj
,
book_icons
,
fanmoot
,
fantazy_icons
,
period_drama
,
the_dark_gift
,
thetudors
,
tudors_icons
,
vc_icons
,